Hello!
We place a high value on collaboration with clients, as it is the key to creating a beautiful design that is tailored to home environment and each client's unique style, and building an environment
that is comfortable for you to spend time.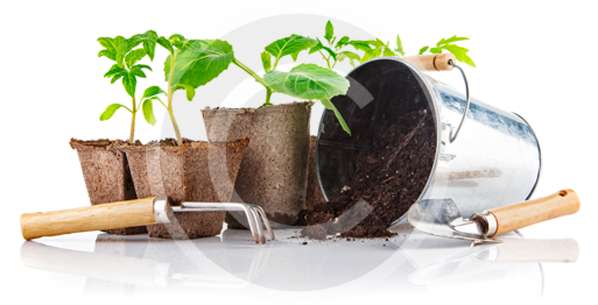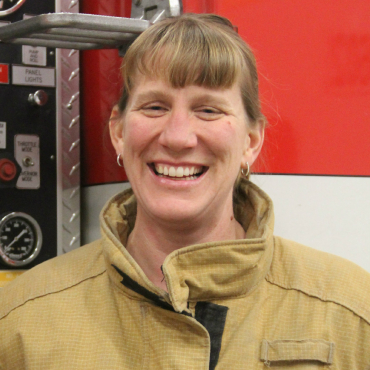 Owner
Kim Cook I wake up with the birds in the morning and get my day going with a cup of coffee and three of Mama's pasture raised eggs. Then it's off to organize the day's projects and events. I am married to a wonderful husband and together we have...
Owner
Renee Kalsbeek How I got involved with Mama's was through Miss Kim (as some of us like to call her) she is my wonderful sister in law and my best friend. I showed interest in the garden years ago and from there that's all it took, I was hooked! I...
[instagram-feed showheader=false id="3290918601″ cols=6 showfollow=false]
Contact Information
NY, New York, 126 Avenue street
0800-123-45-67
yourlandscape@info.com
www.yolandesign.com

About Us
We are proud of our ability to deliver the unique combination of design and landscape construction services. We are dedicated to bringing the joy of natural beauty to clients.