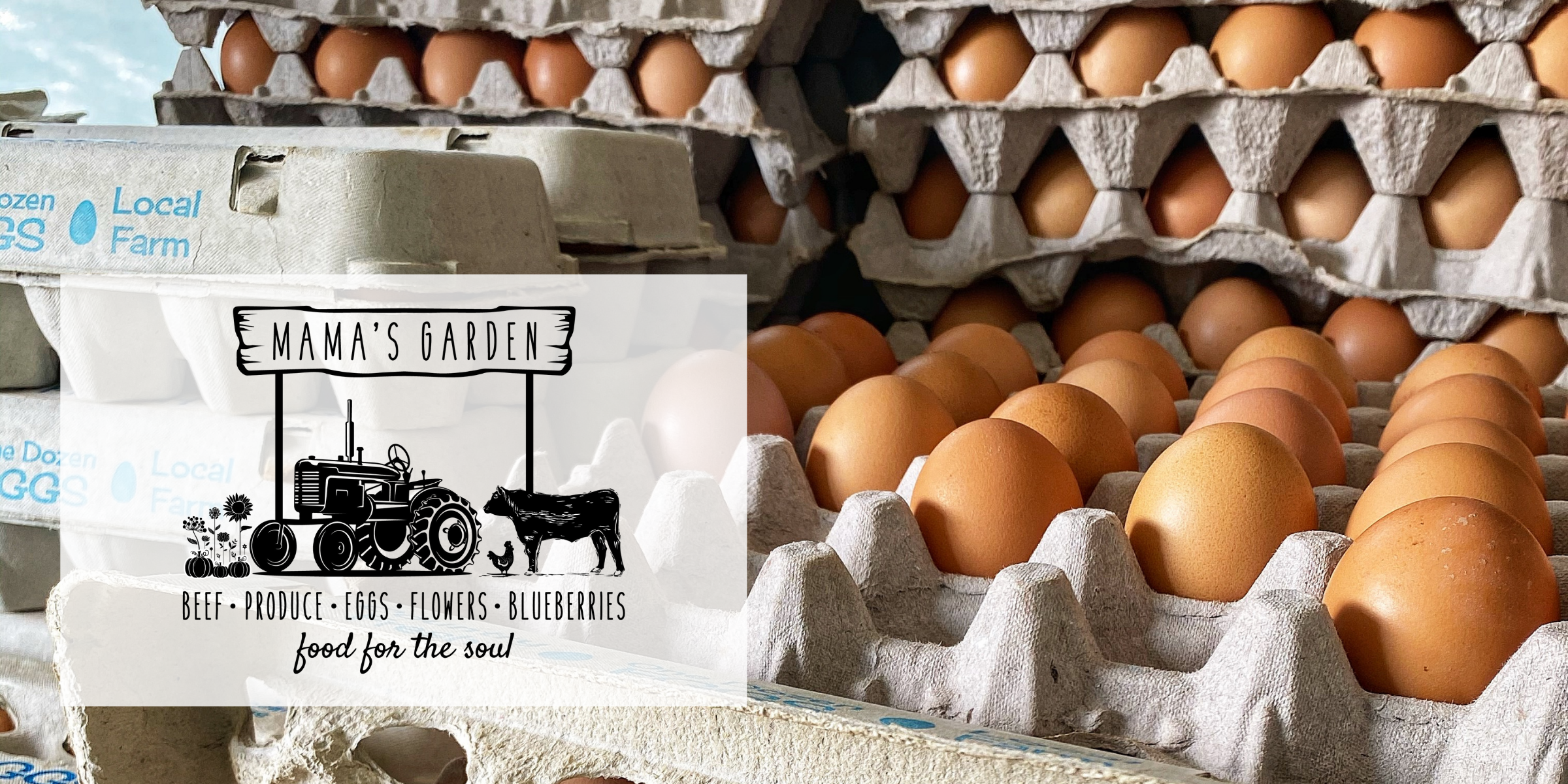 at Mama's Garden
See What We Offer
Mama's Garden
Food for Your Soul
Our stand is nestled in the South Fork Valley of Deming Washington in Whatcom County. We are family owned and operated.
At Mama's we grow our crops as sustainably as we can. We cultivate our fields with our hands, hoes and tractor. Each day we let our chickens out to cruise around in the pasture looking for bugs and soaking up the sun and at night, due to predators we lock them in the barn. We spread our chicken compost over our fields to replenish the soil. We grow cover crops to enhance soil fertility and to help stimulate soil biology.
The cover crops we have grown are clover, buckwheat, wheat and rye. We rotate our crops as best we can to discourage the presence of disease and help maintain soil health. We invite you to take a scenic drive along Hwy 9 and enjoy the views. Come see for yourself how we grow food for you. Your trust in us is our most valuable asset.  

News & Updates
What's Happening on The Farm?
Have you ever just wanted a place to go and disconnect? A place where you can just either take a nap under the trees or stars? Somewhere that you can…
Do you know what a Bavette Steak is? Most of you probably have never heard of it! This cut has so much flavor in it you will be coming back…
Yes, it's true, West Coast Bigleaf Maple Syrup! You can make it here in the PNW. We have been tapping our Big Leaf Maple Trees on our family farm now…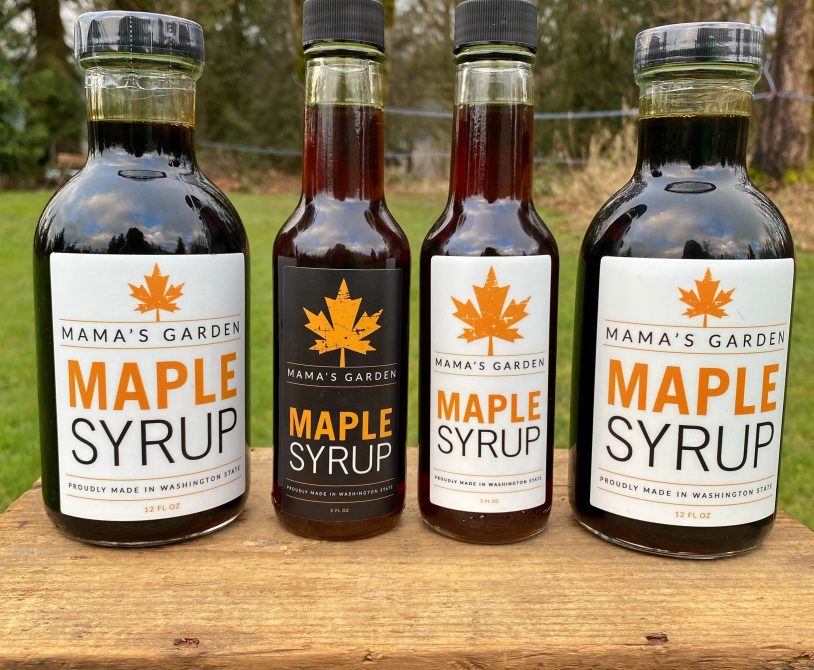 Testimonilas
See What Folks Have to Say About the Farm!
:Finally made my way out there today with my daughter and we loved it! You guys were so amazing with her. Thank you again for such a fun outing! Maria ate her tomatoes while we ran errands after and corn chowder is being made with the rest of the amazing corn we snagged. Great job on an amazing farm, garden and great kiddos."
"Thank you Mama's! We bought the tenderloin steaks on Friday. Had them Sunday… Oh my gosh so yummy, fresh and tender!! It is truly a blessing to know we can get such fresh beef! Thanks again!!!!
"Their vegetables, flowers, eggs meat are all delicious. the customer service is superb. you could not ask for a better group of women to get fresh food from. highly recommend."
Hear about news & events
Sign up to receive Farm Updates
Send the Mamas a Message Today.
We would love to hear from you!
[contact-form-7 404 "Not Found"]
Address
2600 Valley Hwy, Deming WA
Info@MamasGarden.org