Mama's Garden News & Updates
About Mamas Garden
At Mama's we grow our crops a sustainability as we can. We cultivate our fields with our hands, hoes and tractor. Each day we let our chickens out to cruise around in the pasture looking for bugs and soaking up the sun. At night, due to predators we lock them in the barn. We spread our chicken compost over our fields to replenish the soil. We grow cover crops to enhance soil fertility and to help stimulate soil biology. The cover crops we have grown are clover, buckwheat, wheat and rye. We rotate our crops as best we can to discourage the presence of disease and help maintain soil health. We invite you to our farm for a visit! See for yourself how we grow food for you. Your trust in us is our most valuable asset.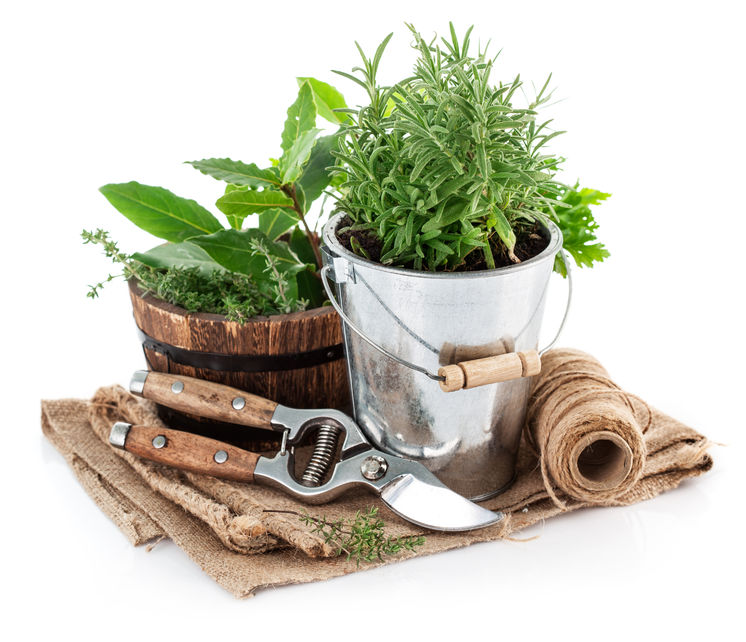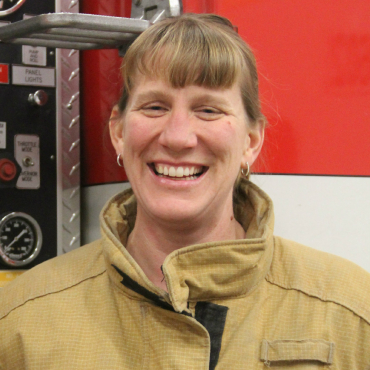 Owner
Kim Cook I wake up with the birds in the morning and get my day going with a cup of coffee and three of Mama's pasture raised eggs. Then it's off...
Owner
Renee Kalsbeek How I got involved with Mama's was through Miss Kim (as some of us like to call her) she is my wonderful sister in law and my best...
About Us
We are 2 mom's dedicated to providing fresh quality produce to our community! From starts to vegetables in the stand to flower bouquets! Stop by soon!