We grow a variety of vegetables throughout our season bringing you fresh and delicious produce.
Living in the PNW we are subject to the ever changing weather which can cause our season to be short or longer than normal. We want you to enjoy all the goodness we grow from our garden.
Click the image below to see what's available at the stand in each month!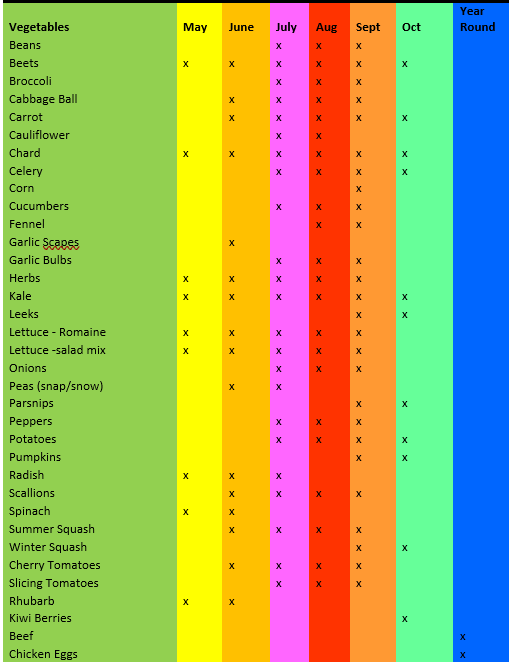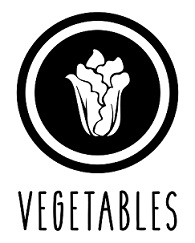 Currently Available in the stand
Head Lettuce (Iceberg and Romaine)
Salad Mix
Radish
Napa Cabbage
Bok Choy
Cabbage Ball
Herbs (Basil and parsley)
Garlic Scapes
Kale/Chard
Scallions
Peas (snap and snow)
Broccoli
Sprouting Broccoli
Zucchini
Beets
More coming!!
– View Our Vegetable Photo Gallery –
Contact Form
Feel free to contact us
[contact-form-7 404 "Not Found"]
Address
2600 Valley Hwy, Deming WA
Info@MamasGarden.org