Mama's Garden
Mission Statement
At Mama's Garden we strive to provide our community with fresh and sustainable farm goods, from our family farm to your family.
Define:
Our farm is supported by a dedicated customer base of local people who feel connected to our farm in a meaningful way.
Our Desire:
(1) We want to continue to provide fresh vegetables, eggs and possible expansion.
(2) Maintaining family farming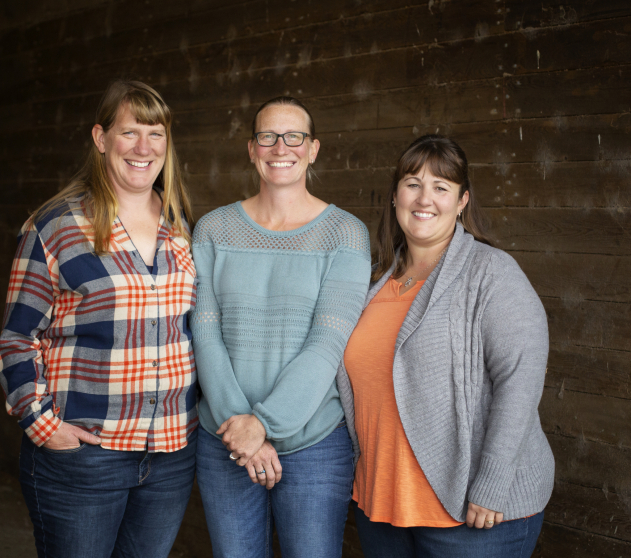 of Mama's Garden
Meet the Mamas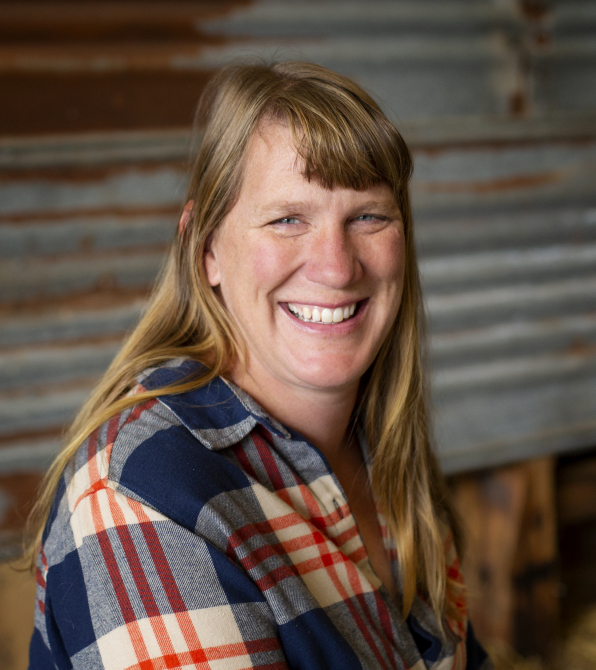 I wake up with the birds in the morning and get my day going with a cup of coffee and three of Mama's pasture raised eggs. Then it's off to…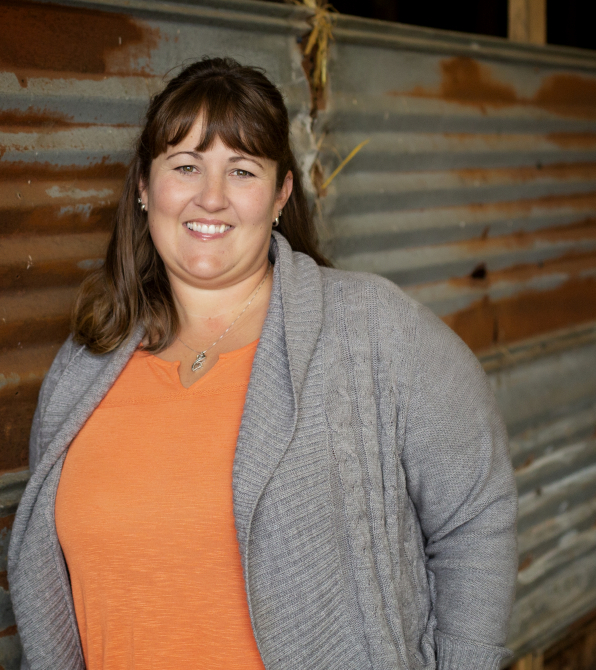 Hi guys! I'm Renee Kalsbeek, one of the Mama's here at Mama's Garden. I love everything about Mama's and what we offer. The joy that our little stand brings to…
Hi, I'm Mama Kelly. I have been hanging around the garden for many years, and helping when needed. Then one day, Mama Kim (my sister) asked me if I wanted…
Testimonilas
See What Folks Have to Say About the Farm!
:Finally made my way out there today with my daughter and we loved it! You guys were so amazing with her. Thank you again for such a fun outing! Maria ate her tomatoes while we ran errands after and corn chowder is being made with the rest of the amazing corn we snagged. Great job on an amazing farm, garden and great kiddos."
"Thank you Mama's! We bought the tenderloin steaks on Friday. Had them Sunday… Oh my gosh so yummy, fresh and tender!! It is truly a blessing to know we can get such fresh beef! Thanks again!!!!
"Their vegetables, flowers, eggs meat are all delicious. the customer service is superb. you could not ask for a better group of women to get fresh food from. highly recommend."
News & Events
Sign Up for Farm Updates!
Contact Form
Feel free to contact us
Error: Contact form not found.
Address
2600 Valley Hwy, Deming WA
Info@MamasGarden.org