At Mama's Garden we offer 7 different varieties of our Certified Organic blueberries. (2021 season is now CLOSED)
Come enjoy the beautiful scenery while picking on the farm! During our season which typically starts in July sometime and ends late August you can u-pick or we-pick.  After the season we offer frozen blueberries by the pound. This year we are very excited to offer "Kalsbeek Farms" Big Leaf Maple Syrup to go with your blueberry pancakes! Locally made here in the South Fork Valley of Whatcom County.
Available varieties are the following:
* Reka – 2nd week of July til end of July
* Draper – 2nd week of July til end of July
* Chandler – August
* Bluecrop – 3rd week of July til mid August
* Jersey – End of July til end of August
* Liberty – August
 (Mama's favorite!!This berry is amazingly good fresh but just as good frozen. During the winter months we like to snack on them!) 
* Aurora – End of August into September
Prices for the 2021 season are as follows;
U-pick $3lb or We-pick $4lb
Please NO dogs in the blueberry field or surrounding gardens
Cash or Check (however if we are available we can take credit)
We will provide buckets but you may bring your own
It's going to be a hot summer so don't forget to bring something to drink while picking
Please be courteous to others while picking! We all want to have a great time.
Days and hours TBD
Always check our social media or website for any changes during the season.
We look forward to seeing you soon!!
The Mama's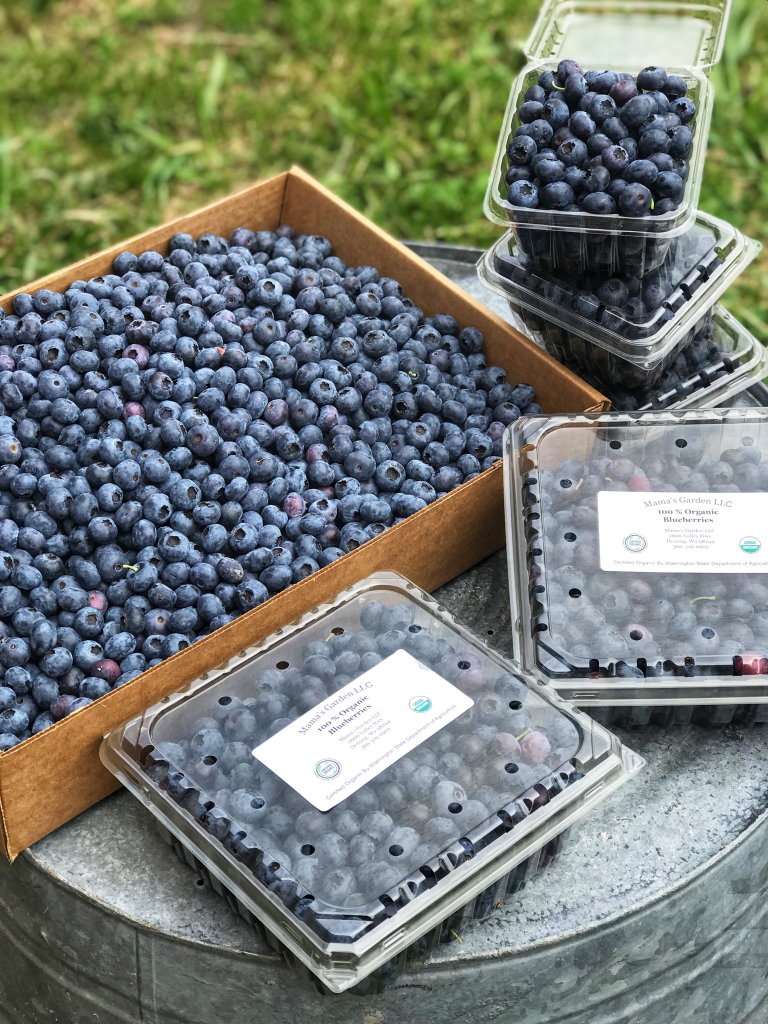 2021 season is now CLOSED 
~ The Mama's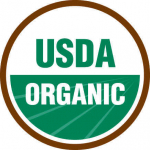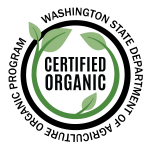 Sign up for our fresh news
Receive Farm Updates Via Email