We love flowers at Mama's! You can enjoy a walk through our flowers or purchase one of our many fresh bouquets that we offer in the stand daily. Are you looking to purchase flowers for an event such as a wedding or gathering of some sort? We'd love to help. You can either order flowers by the bucket, place an order that best fits your needs or pick up one of the many farm stand bouquets we offer. You can also preorder a farm stand bouquet ahead of time.
Our floral coordinator Caity Patten would be happy to work with you on your requests for an order. She comes with over 14 years experience in the floral industry and worked as the floral and garden manager for Haggen. Caity has been making bouquets for Mama's Garden for the past year and we have been so happy that she joined our family!
Have an event?
Email us
to place an order today!
Package #1 Sweet and Simple: $100 
Small bridal bouquet
Groom boutonniere
Plus 3 buckets worth of seasonal mixed flowers
Package #2: Family and Friends $235
Bridal bouquet
Groom boutonniere
2 small bridesmaid bouquets
5 extra boutonniere
Plus 5 buckets of mixed seasonal flowers
Package #3: Grand Gathering: $495
Bridal bouquet
Groom boutonniere
5 bridesmaid bouquets
8 extra boutonnieres
2 corsages
2 large mixed arrangements with vases
Plus 8 buckets of mix seasonal flowers
Individual Pricing:
Bridal bouquet    $40
Bridesmaid bouquet  $20
Boutonnieres $5
Corsages $ 10
Mix flower bucket (seasonal) $25
Large Vase arrangement $45
Small Vase arrangement $25
* Farm Stand Bouquet $10 (first come first serve on the farm)
* Preorder Farm Stand Bouquet $15 (we will schedule a farm pick up with you) 
** PLEASE NOTE ** We DO NOT deliver orders. ALL orders must be picked up at the farm stand. We will coordinate a day/time that works best for you.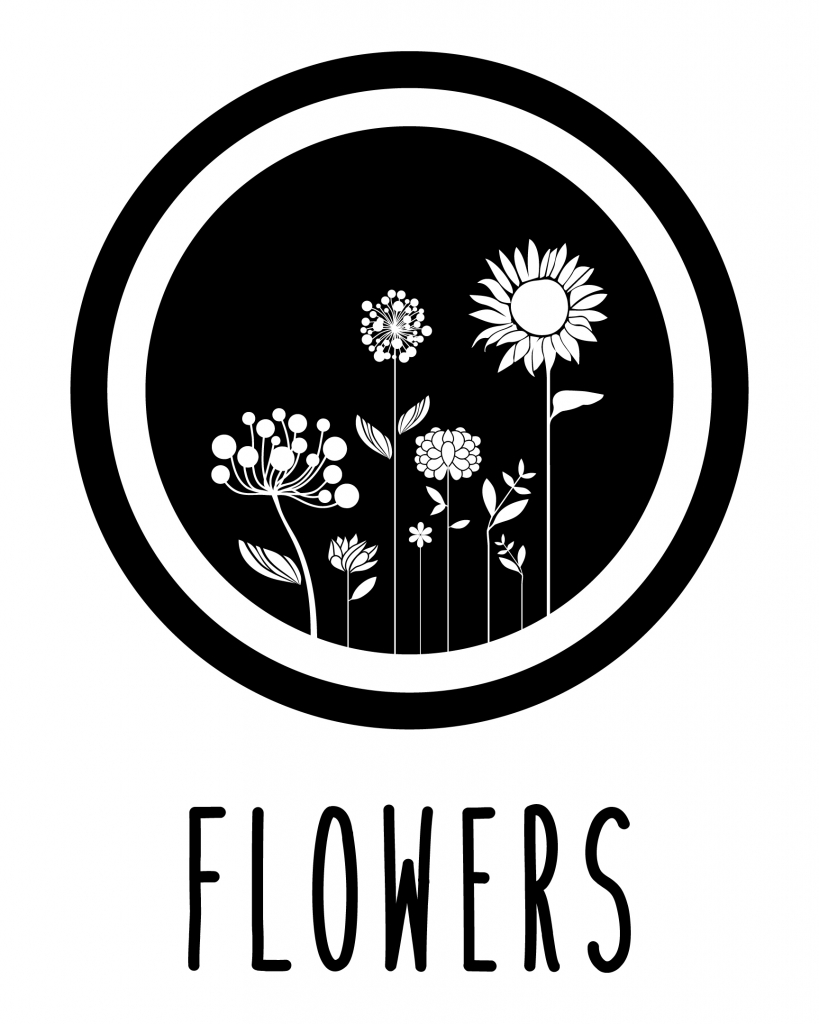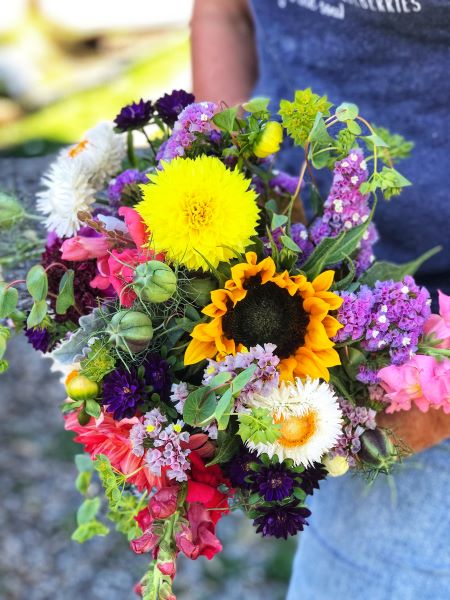 – Fresh Flower Photo Gallery –