We love flowers at Mama's! You can enjoy a walk through our flowers or purchase one of our many fresh bouquets that we offer. Are you looking to purchase flowers for an event such as a wedding or gathering of some sort? We'd love to help. You can either order flowers by the bucket or place an order that best fits your needs.
See below pricing:
* Farm Stand Bouquets $10
* U-pick (if you are looking for a fun experience of picking your own flowers for your event please contact us regarding availability)
* Bucket of mix flowers (we will work with you on colors desired and what is available) $20
Have a large event?
Email us
to place an order today!
Package #1 Sweet and Simple: $100 
Small bridal bouquet
Groom boutonniere
Plus 3 buckets worth of seasonal mixed flowers
Package #2: Family and Friends $235
Bridal bouquet
Groom boutonniere
2 small bridesmaid bouquets
5 extra boutonniere
Plus 5 buckets of mixed seasonal flowers
Package #3: Grand Gathering: $495
Bridal bouquet
Groom boutonniere
5 bridesmaid bouquets
8 extra boutonnieres
2 corsages
2 large mixed arrangements with vases
Plus 8 buckets of mix seasonal flowers
Pricing:
Bridal bouquet    $40
Bridesmaid bouquet  $20
Boutonnieres $5
Corsages $ 10
Mix flower bucket (seasonal) $20
Large Vase arrangement $45
Small Vase arrangement $25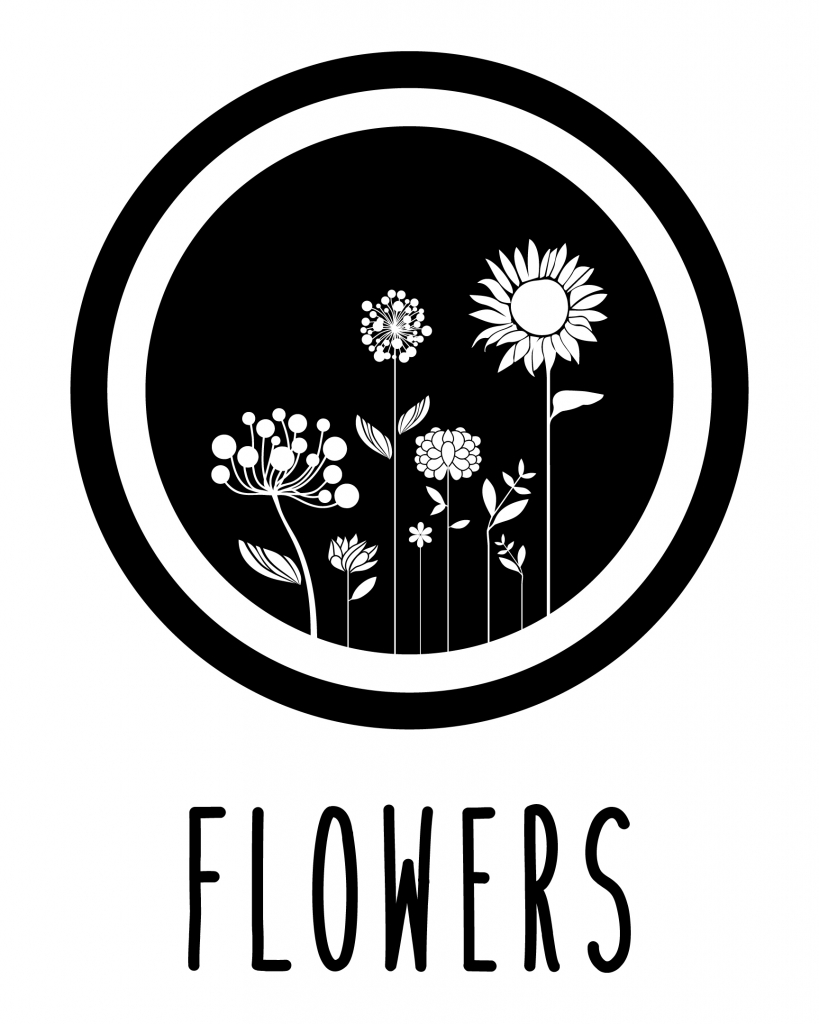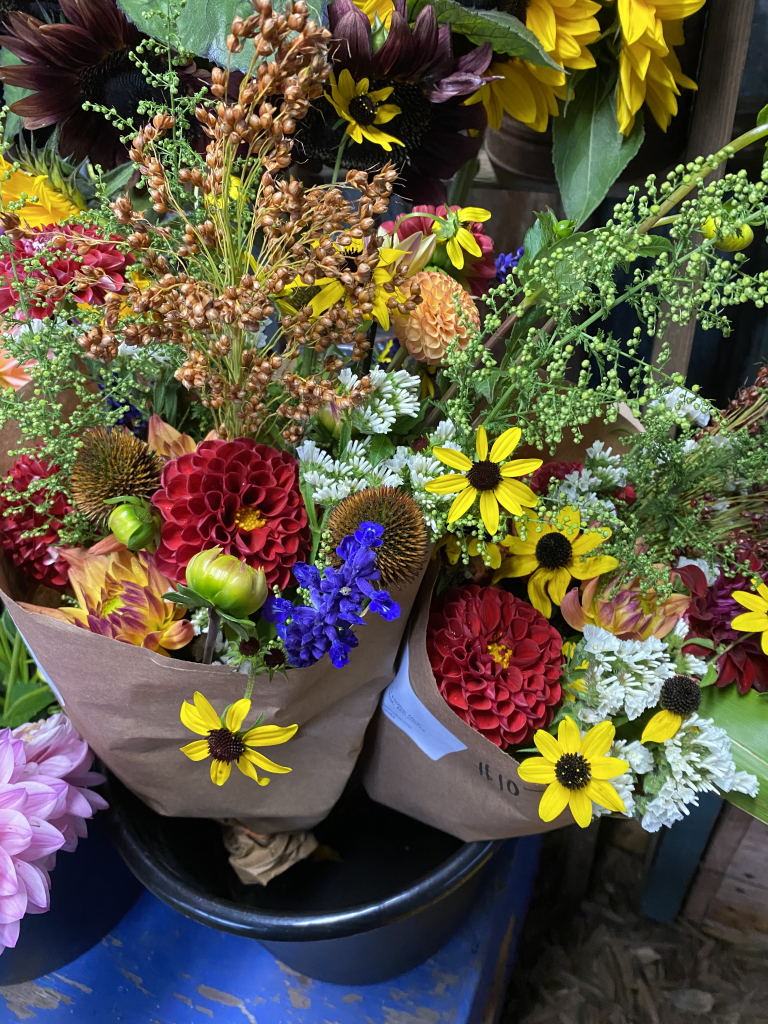 – Fresh Flower Photo Gallery –