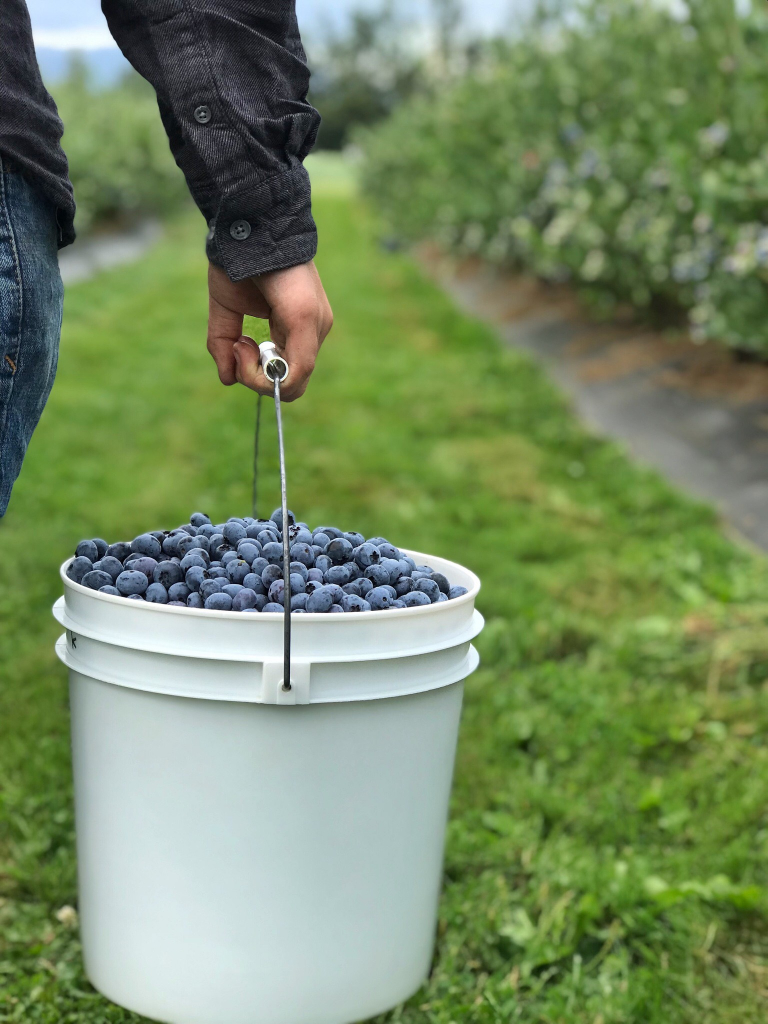 We are in full swing with our u-pick organic blueberries this year! Currently we are picking Bluecrop, Liberties and Chandlers! Our hours of operation are Monday-Sunday from 9am-7pm
Our prices for the 2020 season are $3lb. u-pick and if you pick 10lbs or more the price will be $2lb. Preorders of 10lb flats are $40 We accept cash or checks. If we are available and at the garden we can take credit.
We ask that you don't bring any pets to the field with you! Masks are not required but encouraged. There is plenty of space to be able to stay 6ft apart from each other when needed!
For preorders/pick up please contact us at mamasgarden3@gmail.com OR call Kelly at 360-319-0902 or Kim 3602-739-3063