Order your bouquets ahead of time! We are offering preorders of our gorgeous flower bouquets throughout our season. Special event, birthday, family/friends, picnics whatever the occasion may be, we are happy to provide handcrafted beautiful bouquets of flowers from our garden! We have several different varieties of flowers growing this year with lots of color options! Farm to Table Flower Bouquets for every occasion! We will continue to provide bouquets in the stand which are first come first serve. We hope you enjoy them as much as we do!
The Mama's
Kim, Renee and Kelly
See details below on how to order a bouquet in advance!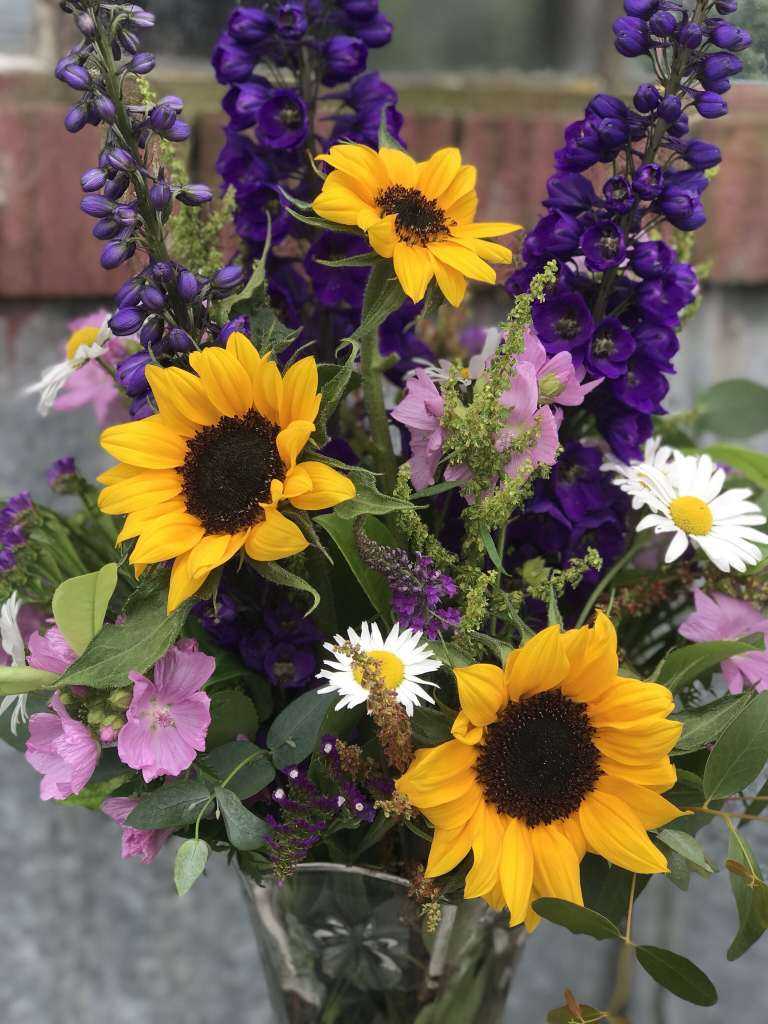 Please email us at mamasgarden3@gmail.com call 360-739-3063
We will work with you on the timeline for when your bouquet is needed and will coordinate a time for pick/up
All bouquets will come with a vase
$20 for each bouquet requested